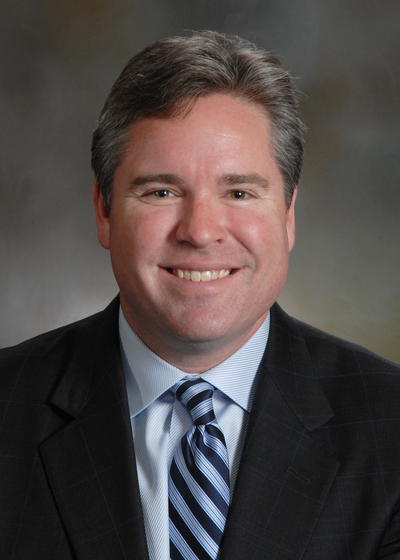 Robert M Danner III, CLU®
Managing Director
Email
Office 478-742-5780
My Networks:
To learn more about career opportunities please contact Robby directly at robert.danner@nm.com.
Careers
Why join Northwestern Mutual – Macon?

The best reasons for joining the Macon office may be considered in terms of the career and the office. With regard to the career, few professional options offer the levels of independence, control and potential that are available to our representatives. You develop your clientele. You determine your areas of expertise. You decide how hard you want to work and, as a result, how much you earn.
It's the office, however, that makes opportunities with Northwestern Mutual – Macon truly special. The pace at which new Financial Representatives are hired is conservative, which allows the organization to be highly selective in its personnel choices and deeply involved in the development of those resources. Representatives enjoy a great deal of independence, but also are supported by experienced and knowledgeable colleagues and continuous training and learning opportunities.
Growing the office at a conservative pace allows Managing Director Robert M. Danner, III to be directly involved in staff development – an opportunity that larger offices can't always afford.
Robby Danner, who joined the Network right out of college, developed his own successful practice, and now focuses on doing joint work with new Representatives and managing the office's mentoring program.
In his practice Robby works with high net worth professionals including physicians and business owners. He has qualified for Million Dollar Round Table (MDRT Provisional Member - 1981; MDRT Qualifying Member 1982-1985; MDRT Life Member 2002, 2004; MDRT Qualifying/Life Member - 1986-2001, 2003, 2005-2006) and the National Quality Award (1985-1991, 1993-1999).
The personalized attention pays off for everyone involved. Those who join tend to stick around: The average tenure of a Northwestern Mutual - Macon Financial Representative is 16 years.
So which personal qualities predict success? Some of the more common features include entrepreneurial, focused, driven, empathetic, caring, open, eager, outgoing and creative. If you see yourself in here, maybe we should be seeing more of each other. College students can look into the Northwestern Mutual Internship Program, and professionals hoping to begin a new career path or change directions should contact the Macon office directly.
It could be the start of something great.